The perfect place to escape from your day-to-day activities.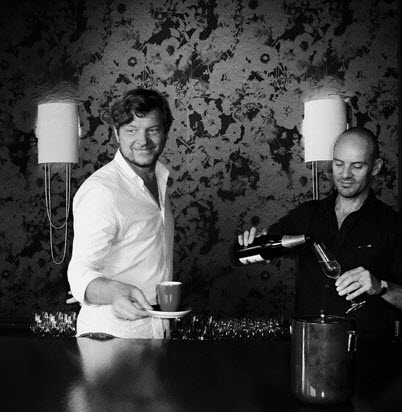 Steven De Wilde and Sasha Kovrigin will do everything they can to give you an enjoyable time. You will find yourself surrounded by all kinds of art, ranging from photography and paintings to decorative objects and accessories from the present day and from times that have long since flown by. These items are also available for sale. In Art Bar you can admire Steven's unique artproject www.reneesjourney.com aswell. If you are looking for an unusual and original gift, the Art Bar gift voucher with its wonderfully stylish packaging is a perfect alternative for both giving or receiving!
If you are looking for a location to stage a private or business event for up to a maximum of 36 people, then we can offer you the opportunity to hire this exceptional venue. You will find all the information you need in the section on Events.
Picture by Frieda Ryckaert